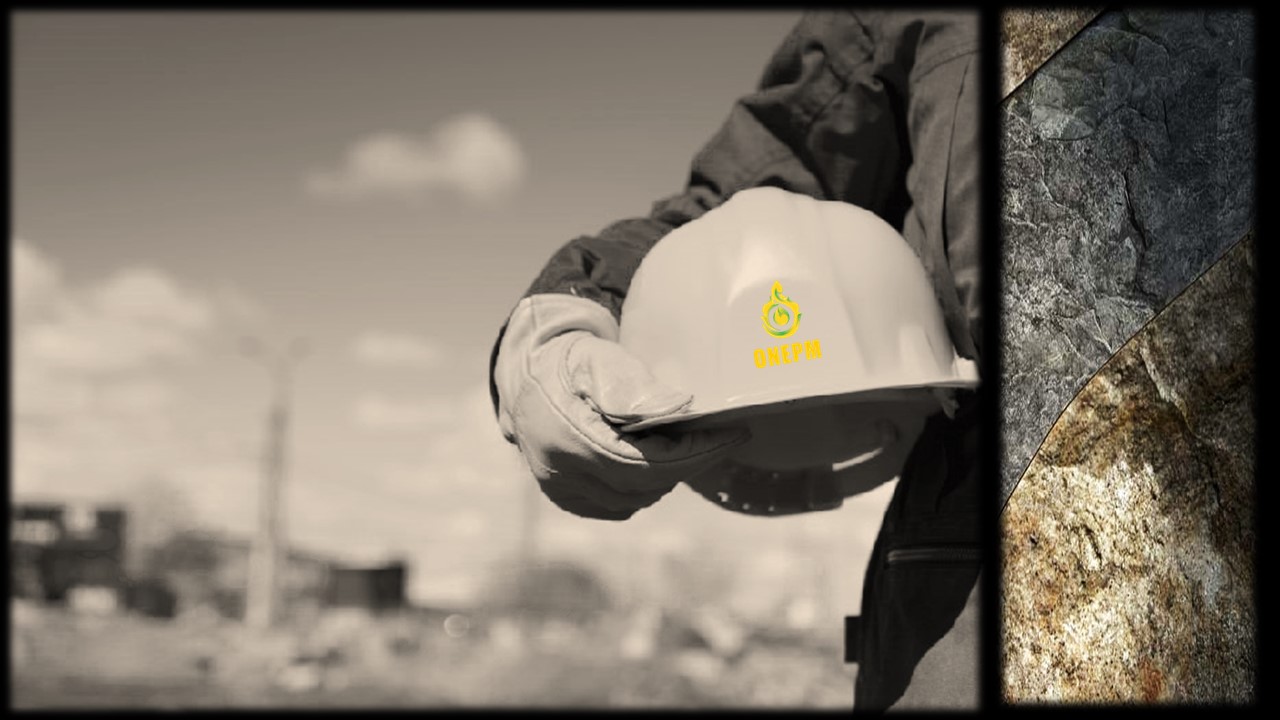 01. Providing for Today
Vital Oil &
Natural Gas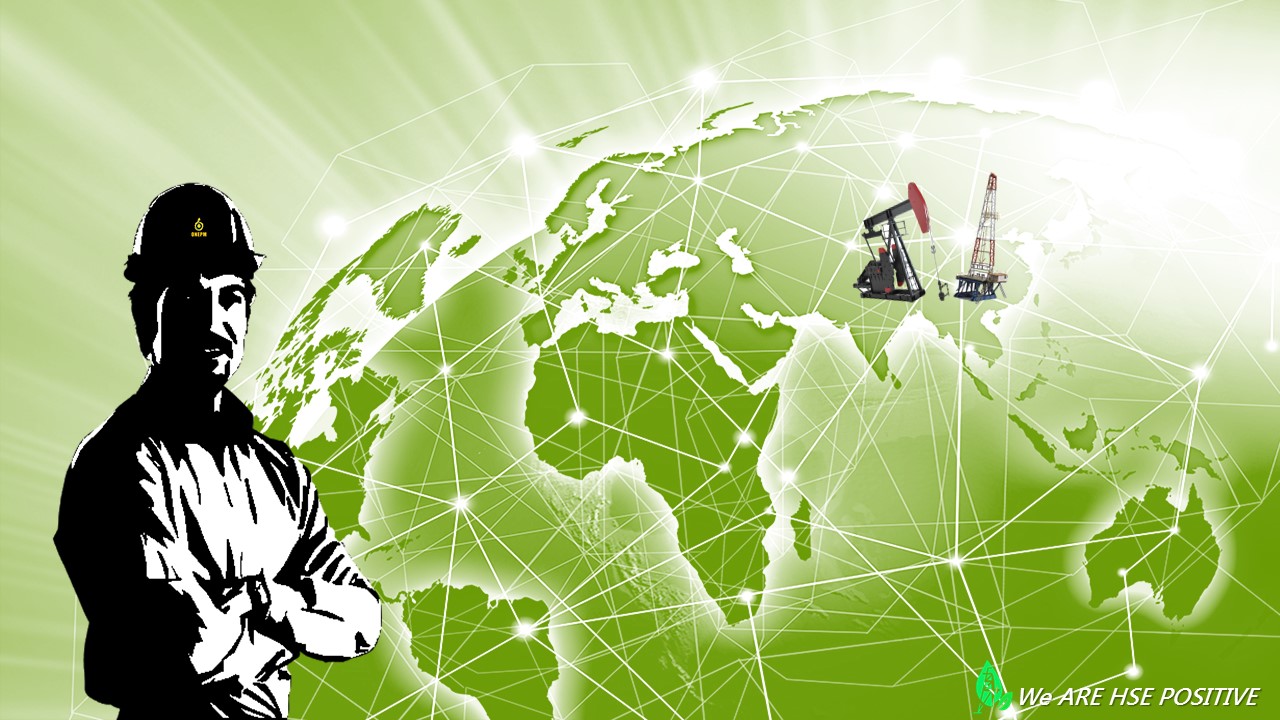 02. Innovations
Know How
Solutions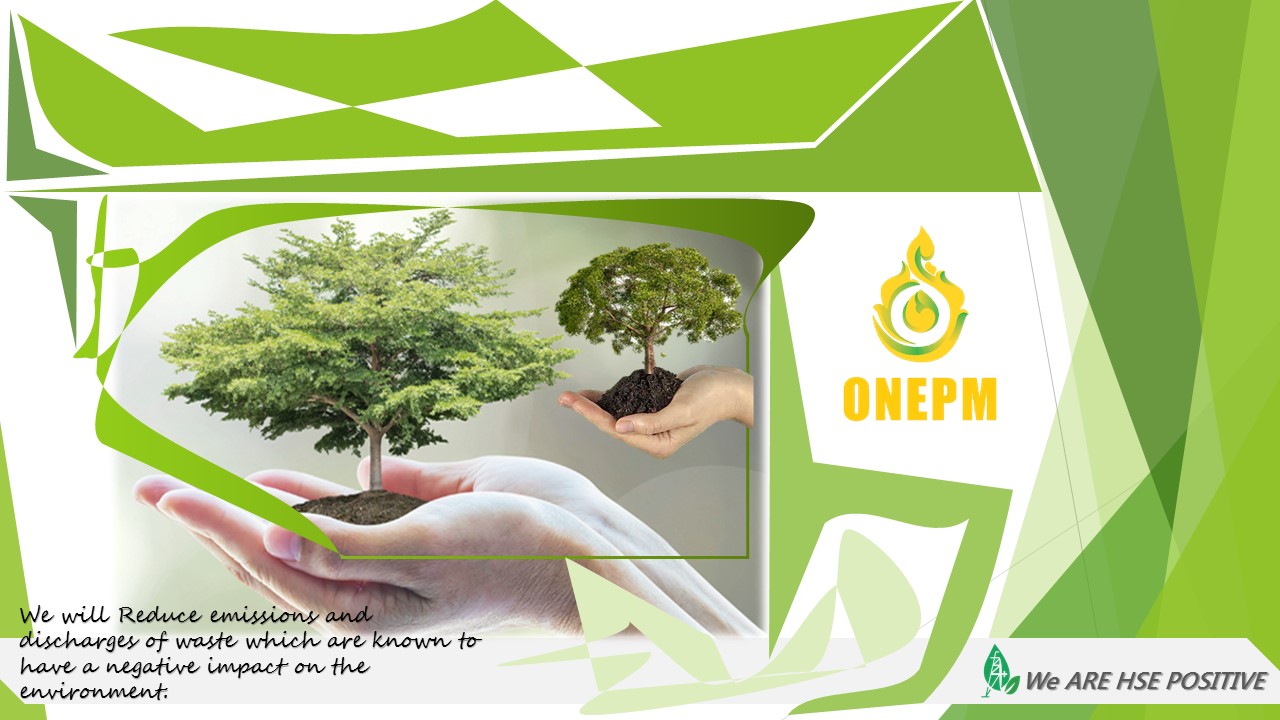 03. Industry
Energy &
Commodities
Message From Managing Director
We will fulfil our country energy needs by developing unexplored, low commercial reservoir for international investors but we can take this riskey opportunity by our robust desire and management.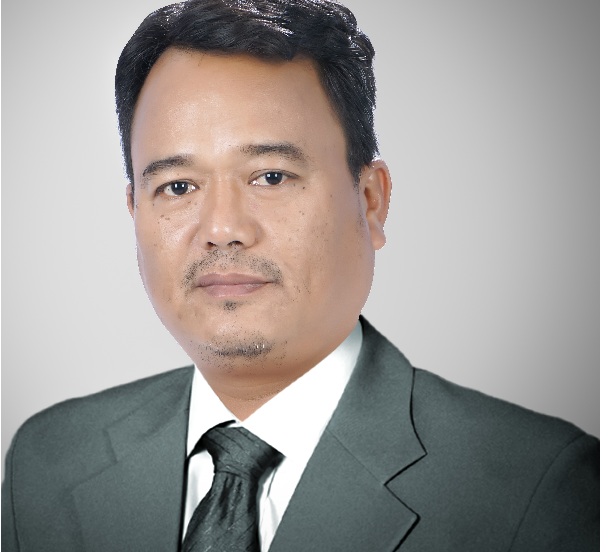 Mr. Win Ko
Chairman & Managing Director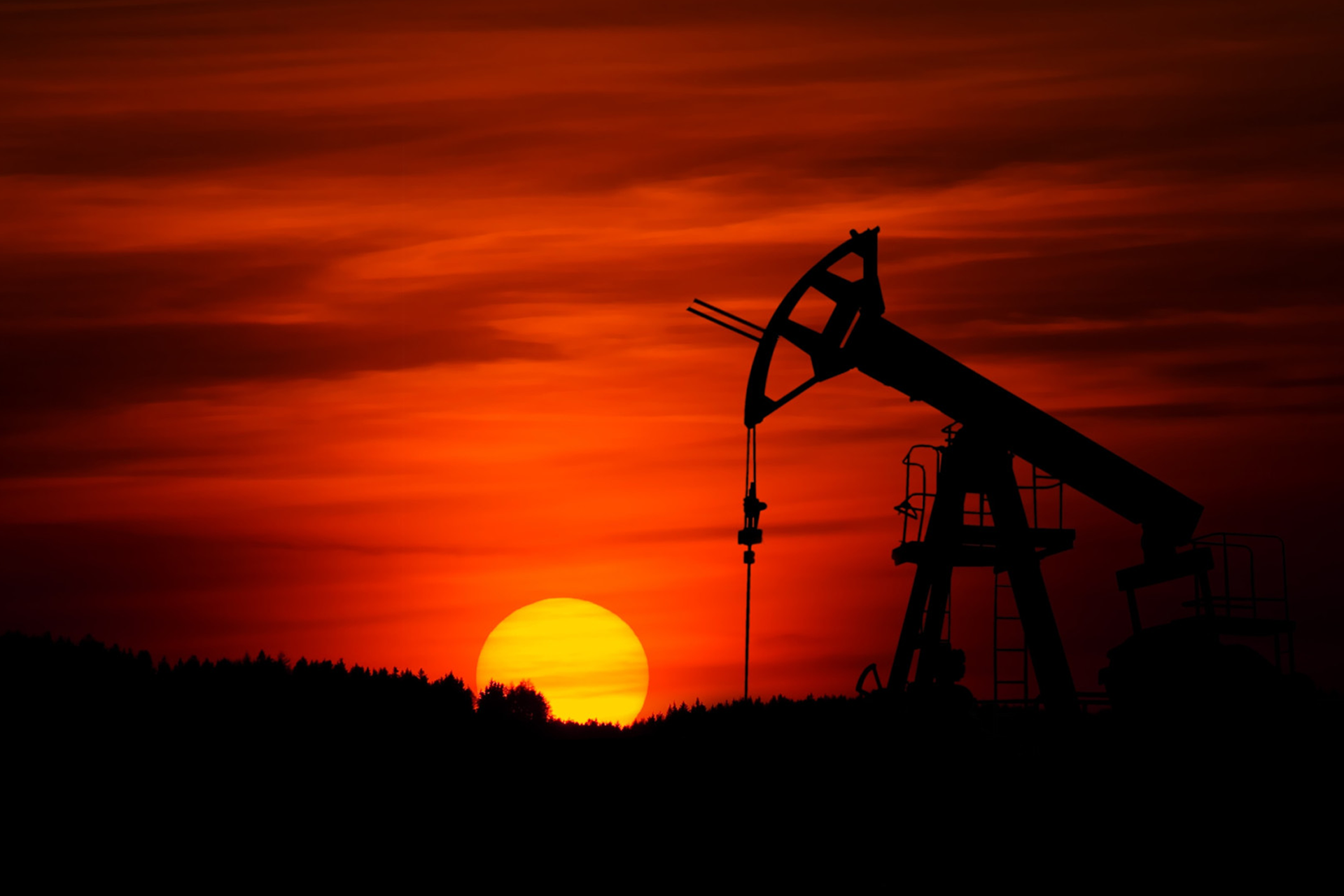 01.
Upcoming Myanmar Oil & Gas Sector Development
Myanmar Oil and Gas industry is withstanding tremendous transformation, challenged to remain operationally effective, whilst maintaining margins surrounded by fluctuating commodity prices and enduring the highest downtime cost of any industry in such an increasingly complex marketplace.
Accordingly, current O&G operators need to simplify their businesses to drive efficiency, protect profits, manage the massive volume of mission-critical data across disparate silos, maintain ageing infrastructure, and juggle the effects of a decreasing skilled workforce.
Even during significant industry downturns and cost pressure, we desire to ensure that we do not affect the efficiency, safety, environment or reliability of our operations.
02.
Optimizing Cost And Maximizing Recovery
ONEPM will carry out effective operating cost saving and maximizing production by following strategic ways
Front end planning with HSE priority
Engineering Design Management and Sustainable Operations with national workforce
Monitoring, Controlling and Evaluation
Subscribe to Our Newsletter: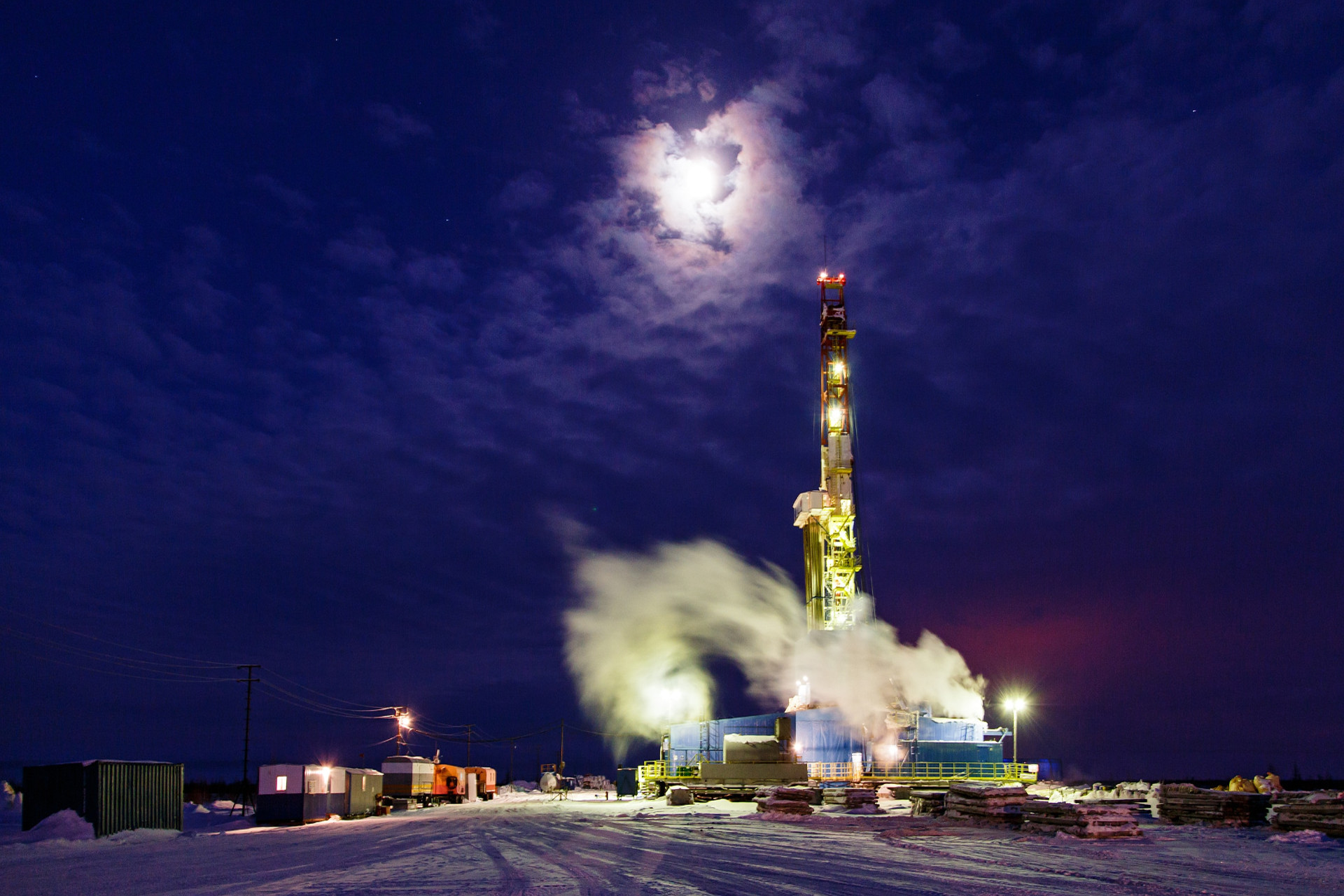 03.
Green Environment
The global community is relying on Oil & Gas Industry as a main energy supply for their daily lives.
The oil and gas industry essentially includes two parts: 'upstream" the exploration and production sector of industry; and "downstream'-the sector which deals with refining and processing of oil and gas products, distributing and marketing Petroleum products.
Petroleum is a complex mixture of many components and can pollute easily to environment from spills and emissions, Accidents and fire. With the purpose of consistency with green environment, We, ONEPM will approach:


Systematically participates environmental issues into business decisions through the company management system;
Consider all environmental impact potential
Prevent pollution from Company's operating activities
Apply International and local government guidelines
Monitoring, reporting and control
Work with Multi-stakeholders for better tomorrow
Senior Management
Our Senior Management Team - 2020
We will expand
Around the Myanmar
We will maximize country energy by exploit developing and operating oil & gas facilities with international standard through innovation, competence and simplicity.
0
Years of
Combined Experiences
0
Owned by
Myanmar National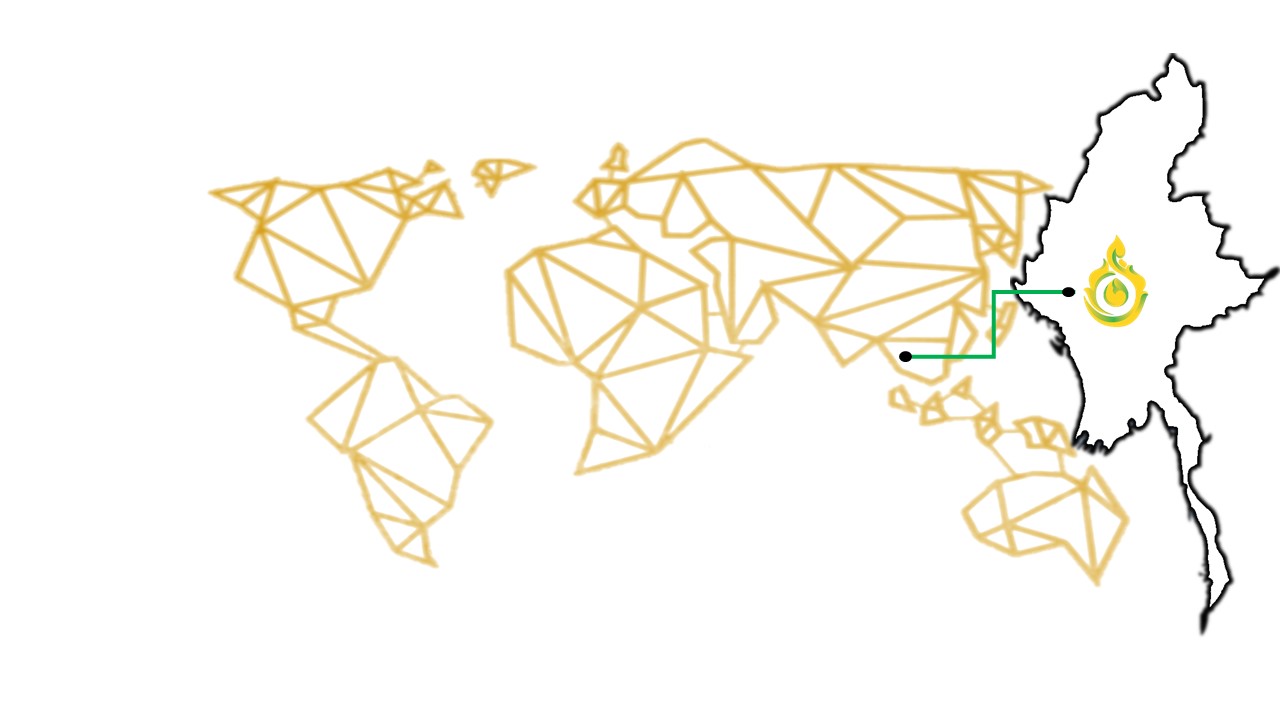 Latest News
Our Community Events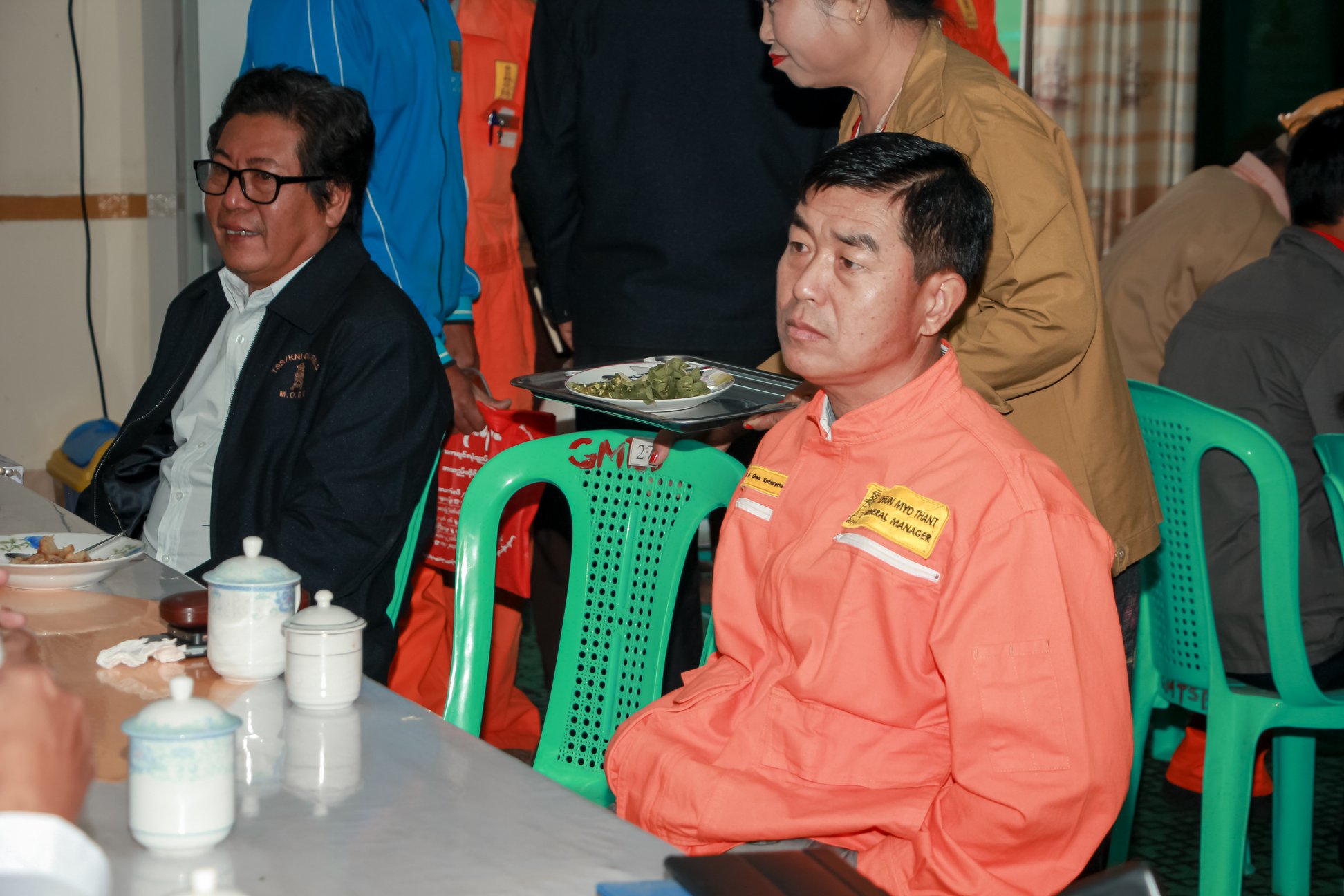 We, ONEPM successfully organized the HSE Training for Myanma Oil & Gas Enterprise employees at Htaukshabin-Kanni Oil field.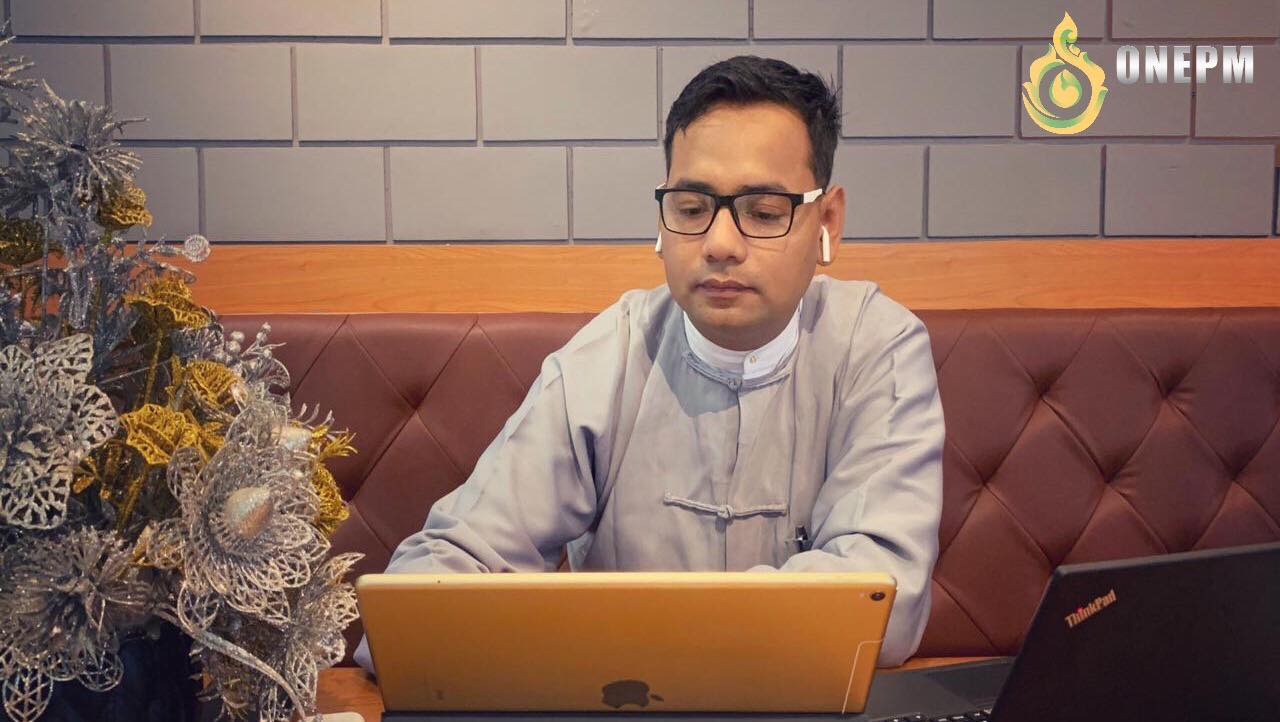 One of the ONEPM's objectives is to support Myanma Oil and Gas sector by developing new generations.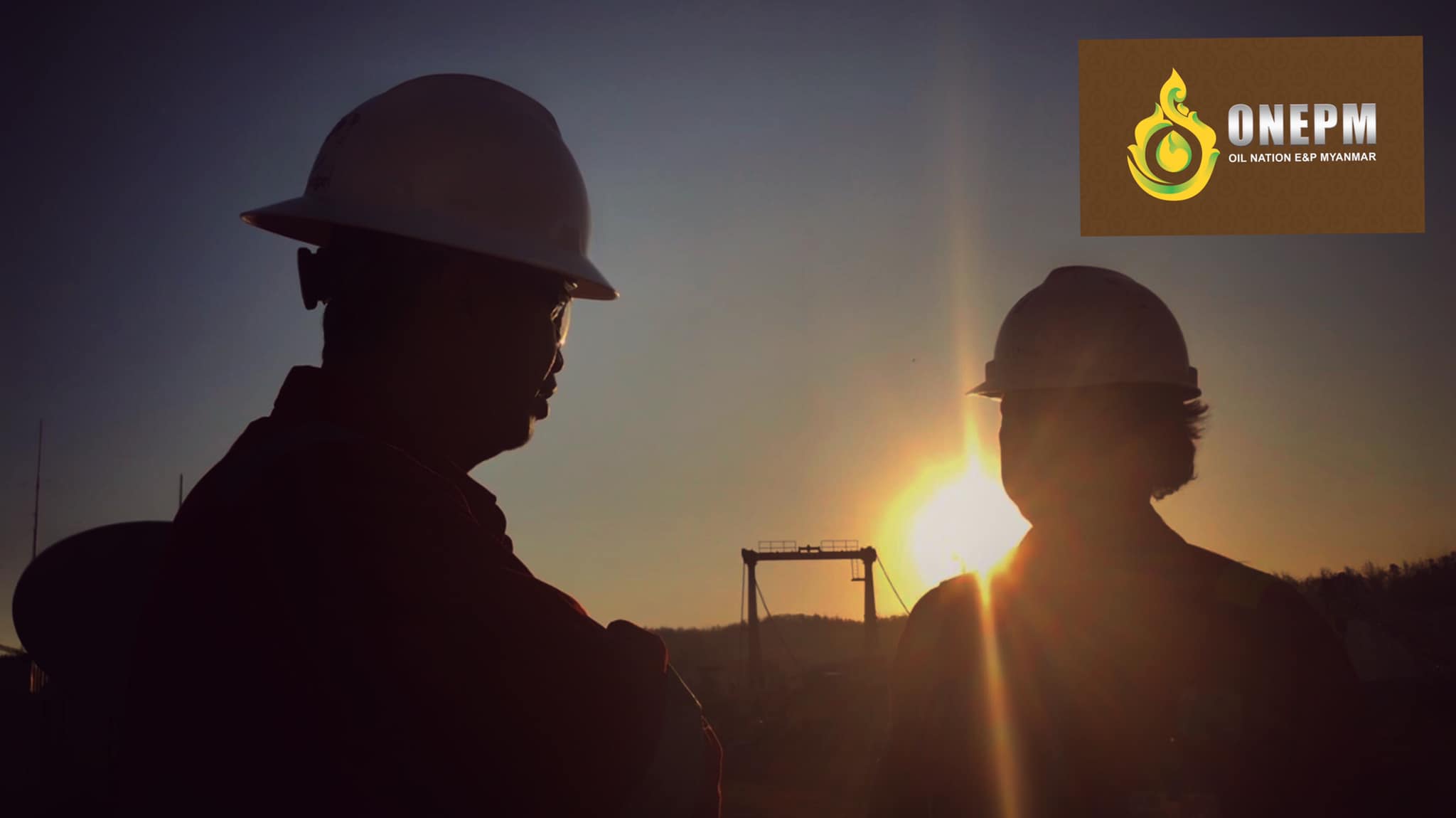 A century ago - petroleum - what we call oil - was just an obscure commodity; today it is almost as vital to human ex